Self-Managed Hosting Services | Brisbane
Do you know what your website is doing right now? Is everything working like it should or are the 'wheels' about to fall off your cart? Website Management Services can help you maximise the value of your website by minimising and monitoring for problems that cause site downtime and more.
If you need web hosting and monitoring, we can help and understand just how important it is for things to JUST WORK!

Why not contact us today for a free chat to asses your needs?
Make your website work for you and your business – by making sure it's working for your users!
We can provide you a fast and reliable hosting service.
Basic
Suitable for those just starting out or those just wanting a landing page.
Starter
Great for starting a new web site, micro business or a personal blog.
Freedom
Perfect for small business web sites, shopping carts and photo galleries.
Premier
Suitable for very high traffic, WordPress | eCommerce powered web sites.
WHICH HOSTING OPTION IS RIGHT FOR YOUR BUSINESS?
Basic Plan
This plan is designed for the absolute beginner with very few products, images or visitors. Designed to give users a taste of being online, you'll quickly outgrow this plan and want something a little more robust. 
Starter Plan
This is our most popular hosting plan. This is a massive step up from our Basic Plan and offers industry leading resources, traffic levels and server cache. This is suitable for up to around 3000 visitors a day and about 2500 products.
Freedom Plan
This is our second most popular plan and is, yet another massive jump in available resources. Offering around three times the bandwidth (approximately 10k visitors a day) and nearly three times the storage space, this is ideal for those wanting a large style eCommerce store, image website or multiple websites under the one roof.
Premier Plan
This is our top plan, and one not to be messed with. If you're looking for power and resources, look no further. This one mighty plan has it all, and a bit more. This is designed for the larger scaled  stores that can get up to tens of thousands of visitors and hundreds of thousands in sales a month. 
Most people will comfortably fit in the Starter Plan and not need much more. But our Freedom Plan, for those who need it, has a few more benefits some people find attractive.
Still unsure? Get in touch today and we can discuss your requirements further.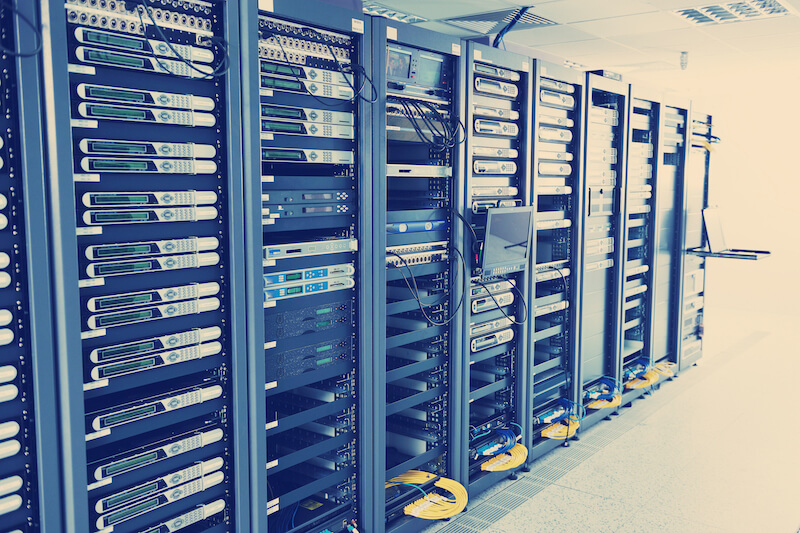 What is web hosting?
Web hosting provides you with a physical space on one of our servers in which you can store the files necessary to put your website on the internet for all to view. Web hosting and a domain name are required for any website.

What is an SSL Certificate?
An SSL Certificate is used to encrypt the connection between your website and the web browser of viewers of your website. This is essential when your website asks for sensitive information from your viewers, such as a password or credit card number, and it also gives viewers a sense of security knowing their transaction with your website is secure.
Are there any lock-in contracts?
We don't believe in lock-in contracts! You'll never find any here at Taniamorrison.com and can always refund a credit back to your account for any unused time on a prepaid service.

Which hosting plan is right for me?
The main difference between our shared web hosting plans is the allocated resources regarding storage space, processing speed and memory capacity. The plan best suited for you would depend on your website. But if you're unsure you can always contact our support team for a recommendation for your specific needs.
Do you have a project in mind?
Contact us today for a chat about what your needs and requirements are.