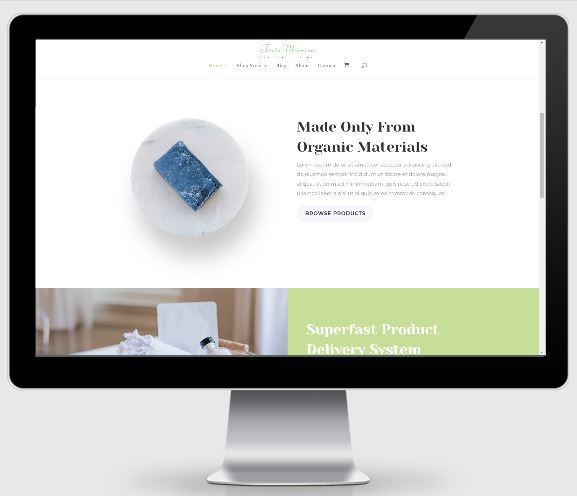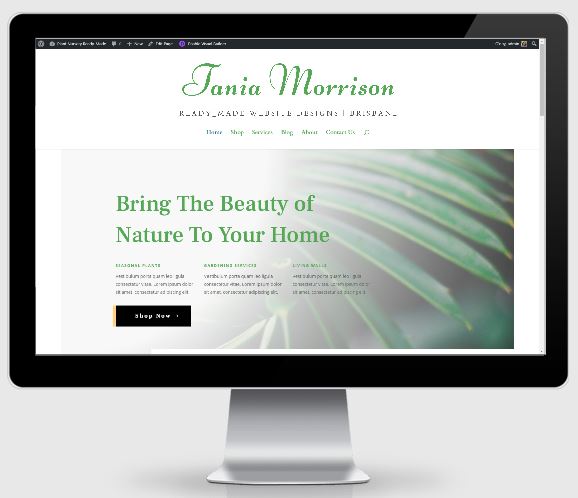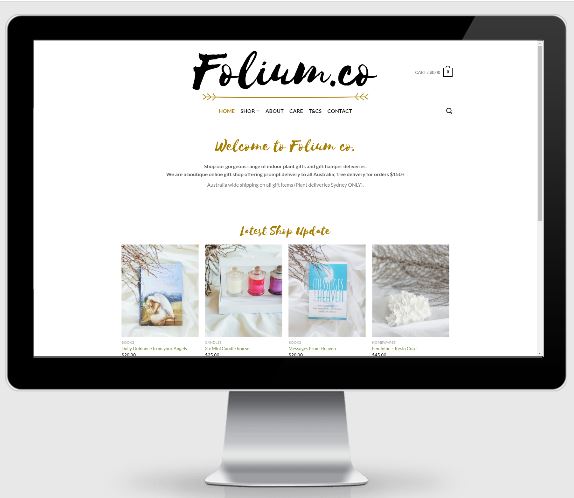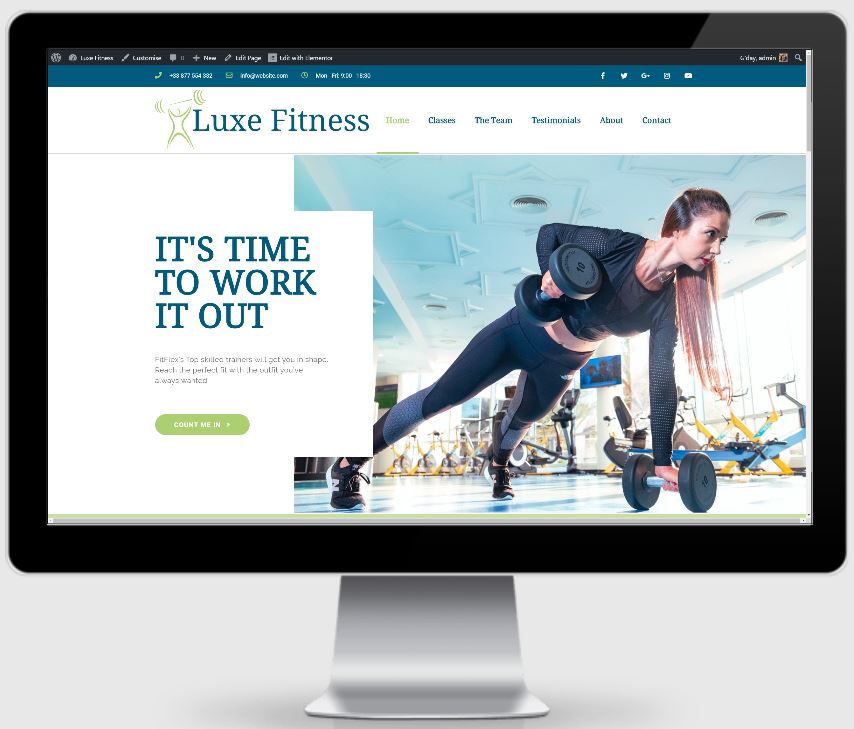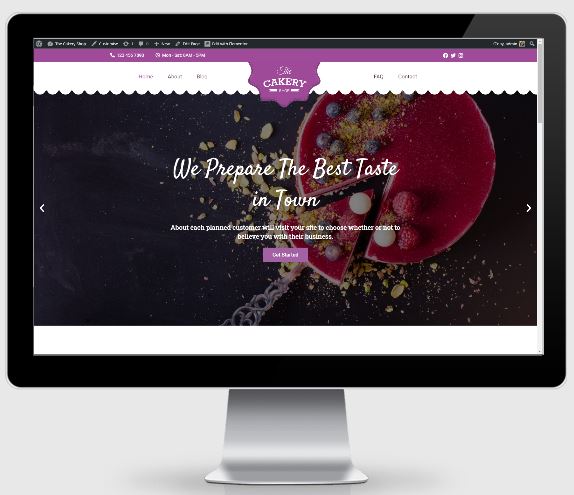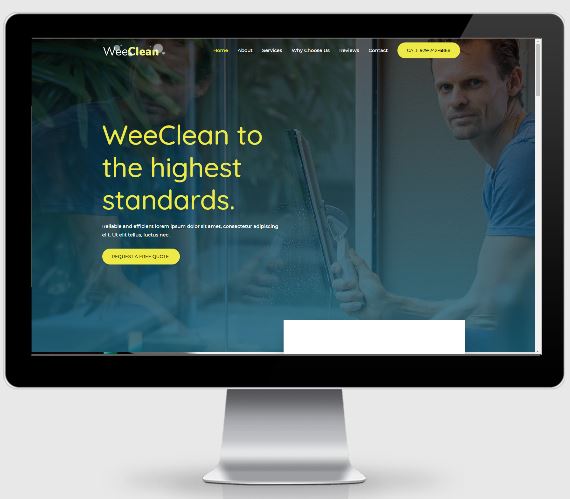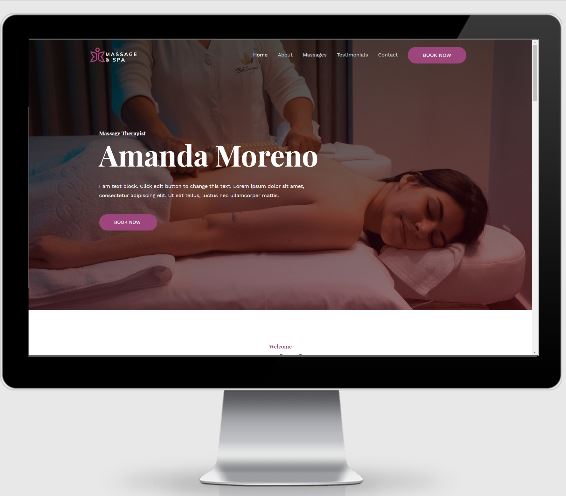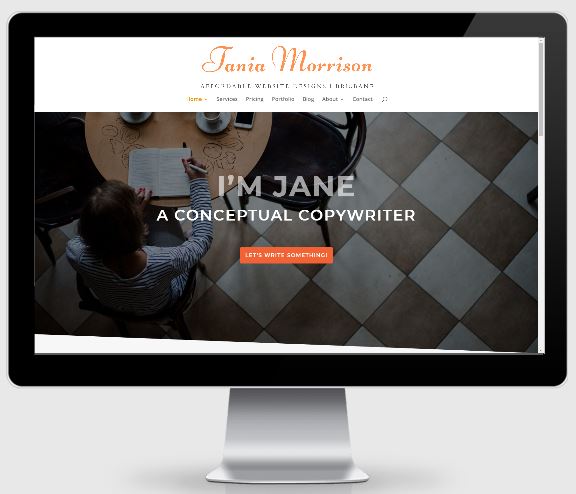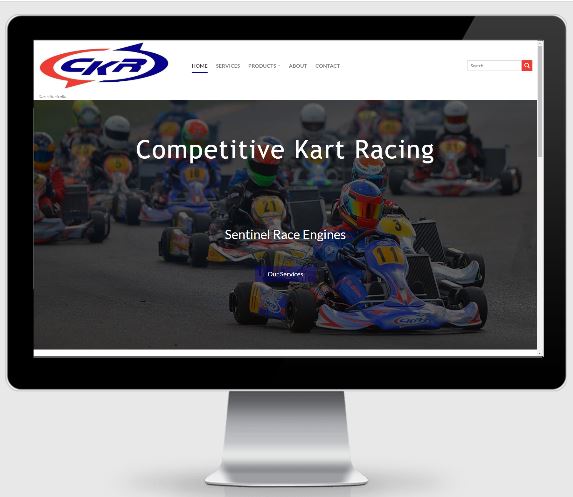 Click To View All Small Business Ready-Made Websites For Sale Here
What our clients are saying
"Thank you so much Tania – so glad I reached out for advice in the first instance. You've been responsive, patient, and meticulous. Look forward to collaborating on future sites"
"Best thing I have done. Tania done up a new interactive website for us"
"I am definitely glad to have found you! You have been BEYOND amazing. I am so pleased with my website and I can't thank you enough for tireless patience with me. xx"
"Tania, I can not thankyou enough for all the hard work you have put into my website. It is beautiful and better than I imagined it would be. After a horrible experience with another designer, you worked with my every need and nothing was too hard for you to do. I highly recommend you to others already. Thankyou again"
Do you have a project in mind?
Contact us today for a chat about what your needs and requirements are.