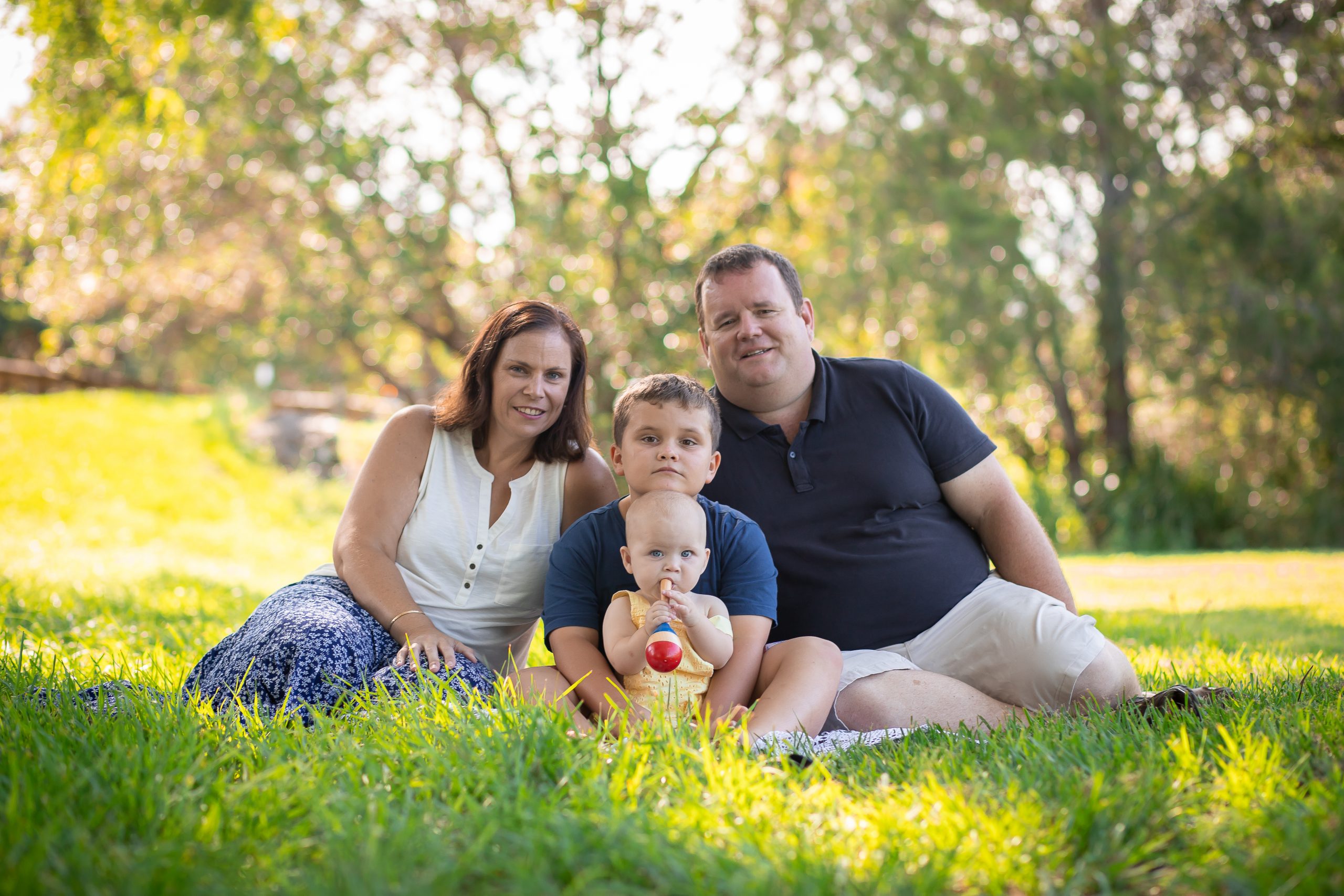 Hi, I'm Tania.  Administration & Web Design Guru, I am a mother to Ethan 8 and Eloise 12 months, partner and small business owner with a passion of supporting small businesses. I feel so blessed to be able to do what I do. To work with so many amazing entrepreneurs who are passionate about their business and are ready to start making big changes and creating the business and lifestyle of their dreams.
Do you have a project in mind?
Contact us today for a chat about what your needs and requirements are.
What our clients are saying
"Thank you so much Tania – so glad I reached out for advice in the first instance. You've been responsive, patient, and meticulous. Look forward to collaborating on future sites"
"Tania is an expert WordPress developer and social media marketer. She does an excellent job of maintaining my website from both a security and content perspective. She is highly responsive (often turns my requests around at short notice) and has given me simple and practical ideas for developing a social media presence. I would highly recommend Tania to anyone in my network who is looking for a reliable, personable and affordable web developer, marketer and virtual assistant."
"I'm so so thankful. I know it was only meant to help with afterpay integration. You've gone absolutely above and beyond and really helped me so much. This would've taken me months otherwise trying to do things between Elijah and everything else. And being WordPress illiterate lol this theme makes it so much easier to use xxx"
"I am definitely glad to have found you! You have been BEYOND amazing. I am so pleased with my website and I can't thank you enough for tireless patience with me. xx"