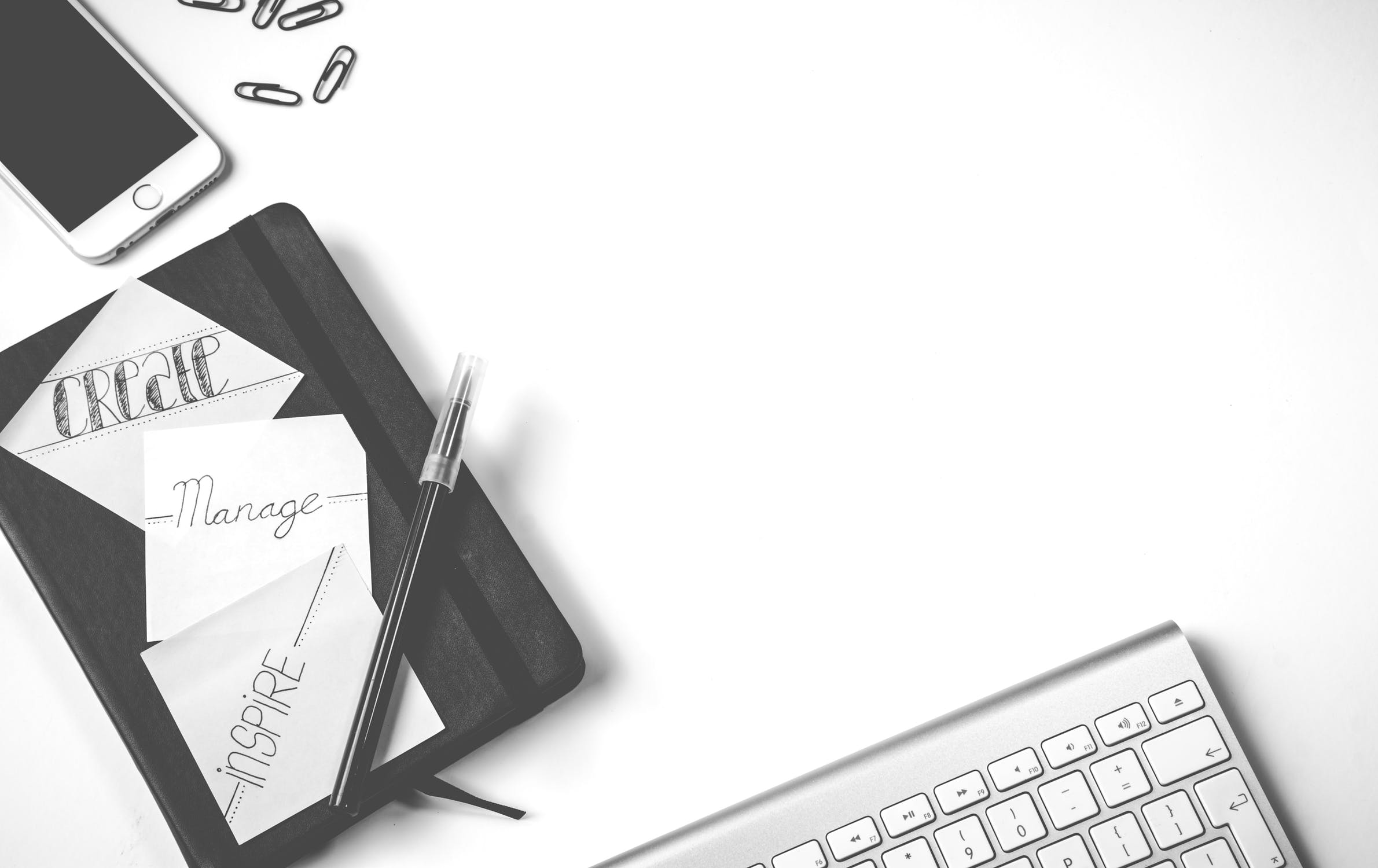 Send better emails. Sell more stuff.
Newsletters are a great way to keep in touch with your customers so that your business remains front of mind.
Many people rely on social media to communicate with their customers and that is great! But, as many business owners know the reach is not always there. 
In reality, newsletters need to be another tool which will drive traffic to your website. 
It can include a range of information from business changes, exclusive promotions, sales and any special offers that might be of interest to your customers.
Remember, MailChimp is free for your first 2000 subscribers.